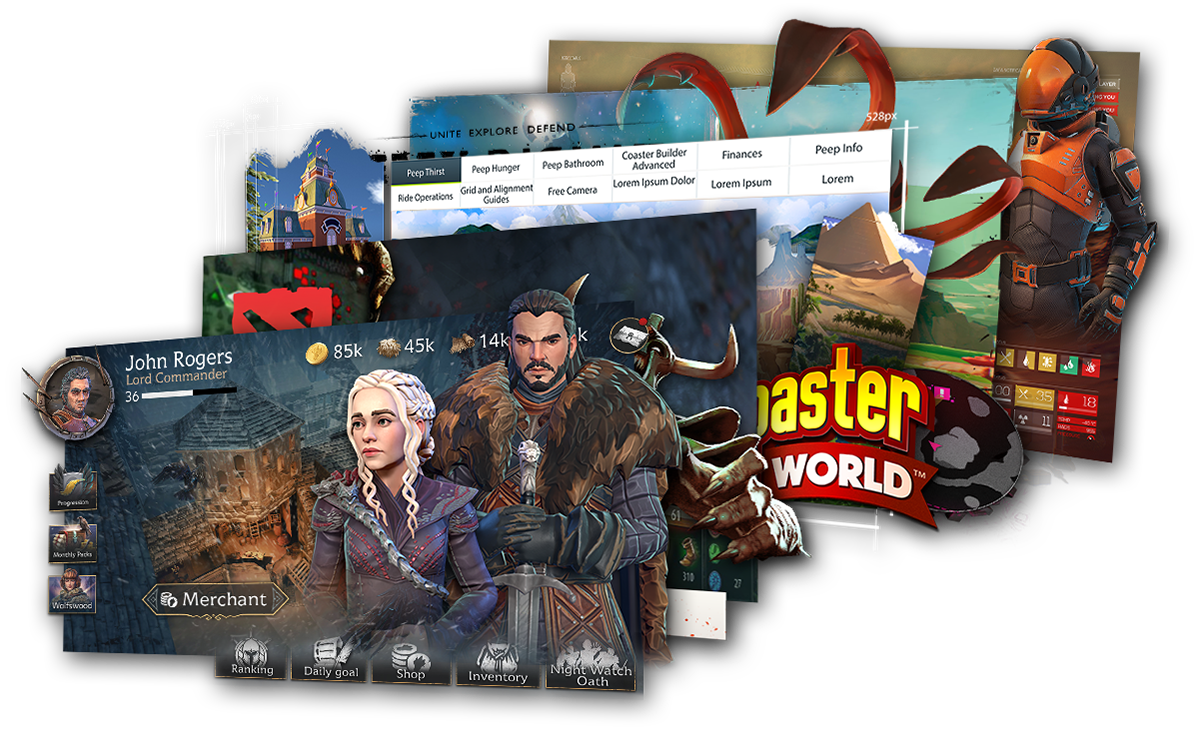 I have over 10 years of experience inthe video games industry. As anarchitect & artist, I love to keep an eye on the visual of the game. Alwaysgiving my best to define a unique styleand ensure the quality of theambiances, animation, narration,concept, storyboard etc ...
I really enjoyed created newstuff for people around theworld. I do a lot of Tshirt,Poster, Mousepad, Bag, but Ialso worked on Mug, Figure,and recently Book. Some licence I touch:
Dota 2, Evolve,Marvel, Starcraft 2, God of War, MassEffect 3, Terminator, Steven Universe,Power Rangers …
I love book so much than itbecame an obsessions for me tocollect them. After working on myown Artbook for years, I sharedmy knowledge on the DOTA2artbook project, and morerecently on my new Childrenbook, coming late 2023!